Contact Us
Our considerable experience and skill base, coupled with our dedication to quality has given us a loyal customer base who can expect to receive products manufactured to an exacting standard, delivered on-time and with first class communication during the project life cycle.

Brightera would therefore welcome the opportunity to discuss any requirements you may have and offer you our most competitive price and service.






CNC and more,
all tailored for you

Brightera Engineering Ltd
Unit 2, Beverley Trading Estate,
Morden, Surrey. SM4 4LU
Telephone : 020 8337 5161
Email: info@brightera.co.uk

Bespoke work for clients
Brightera Engineering Ltd is dedicated to providing the ultimate precision engineering service that is complimented by our CNC precision engineering and machining centres. We are proud that we employ the highly skilled engineers with the ability to problem solve and think outside of the box.

Therefore we believe we provide a complete engineering service, from solving problems and developing a design to your specifications whilst offering advice and prototyping using many years of experience in CNC precision engineering.
We are proud that we can provide ingenious designs and ideas and are confident we can find the most efficient engineering solution to save your company money.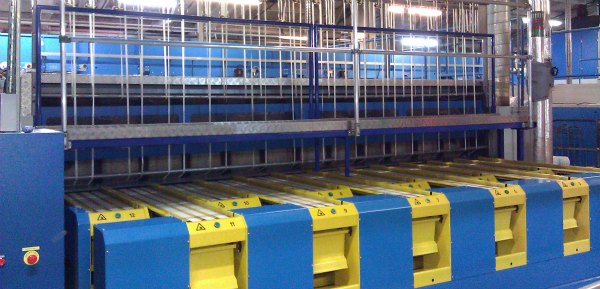 Accuracy, reliability and detail is the backbone of our ethos and approach and we are proud to be the preferred supplier to many organisations across a number of sectors.
Challenging, complex component manufacture is where we excel, whether it be from the initial design concept of the part, to the first prototype piece and finally to the full batch production run.

Currently we have a very diverse client base, operating in different sectors as diverse as :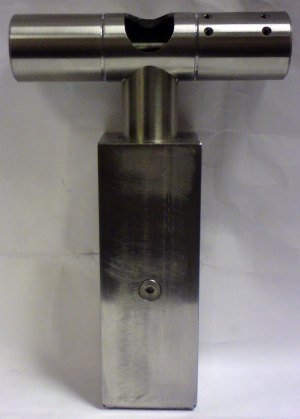 • Point Of Sale Suppliers
• High Street Shops
• Retail / Hotels
• Parts For Bikes and Cars
• Laundry Repairs
• Glass Manufacturers
• Display Stands
• Motor Industry
• Textile Business / Factories
• Medical & Pharmaceutical
• Bespoke, One Off Requests
Our ability to machine and manufacture a variety of components using the latest materials ensures we deliver the most effective solution for our customers.
All our precision machined components are then inspected to a high level of scrutiny and detail, until we are confident that each and every element is flawless.